120 Sams Avenue & Emory Bennett Park
Historic Sites Bus Tour - 45 minutes
Cost: $15 per seat on a first-come first-serve basis.
Tour Departure Times: 9:30 am, 10:30 am, 11:30 am, 12:30 pm, 1:30 pm, 2:30 pm, 3:30 pm. Tours depart from and return to the south side of Emory Bennett Park.
Tour Route: 1) Canal Street Canal; 2) Stone Wharf Site; 3) Yacht Club Island; 4) Gabordy Canal; 5) Sugar Mill Ruins; 6) Turnbull Canal/West Canal; 7) Black Heritage Museum and Shotgun House
Free 20 minute guided tours of the Turnbull Settlement Exhibit
Learn about the beginning of New Smyrna Beach when "Smyrnea", the largest British settlement attempt in North America was formed in 1768.
Tour Times: 9:30 am, 10:30 am, 11:30 am, 1:30 pm, 2:30 pm, 3:30 pm
Let's Get Ready to Raffle
Tickets are $10 each or 3 for $20. No need to be present to win. Drawing will be held at 3 pm.
Two Sport Fishing Prize Packs Featuring: One Pair of Fin-Nor Circle Hook Sport fishing glasses $179, ball cap and koozie from Reel Pleasures sport fishing apparel and accessories $25. Total value $204.
Art Piece From Ring Gallery: "Rise and Shine" sunrise photo of Islamorada Florida, on stretched canvas. Item value $225.
Tree of Good Eats: Over 10 Chances to win when you buy a ticket to win an envelope containing at least $100 in local area restaurant gift cards. Visit the raffle table for a list of participating restaurants.
Jimmy Lane Live Paint: Stop by and visit with our resident artist and surfing legend Jimmy Lane as he works on an art piece that you can buy a ticket for a chance to win!
Join John Mann, lead docent for the Ponce Inlet Lighthouse as he shares "Florida's Lighthouses and Lightships".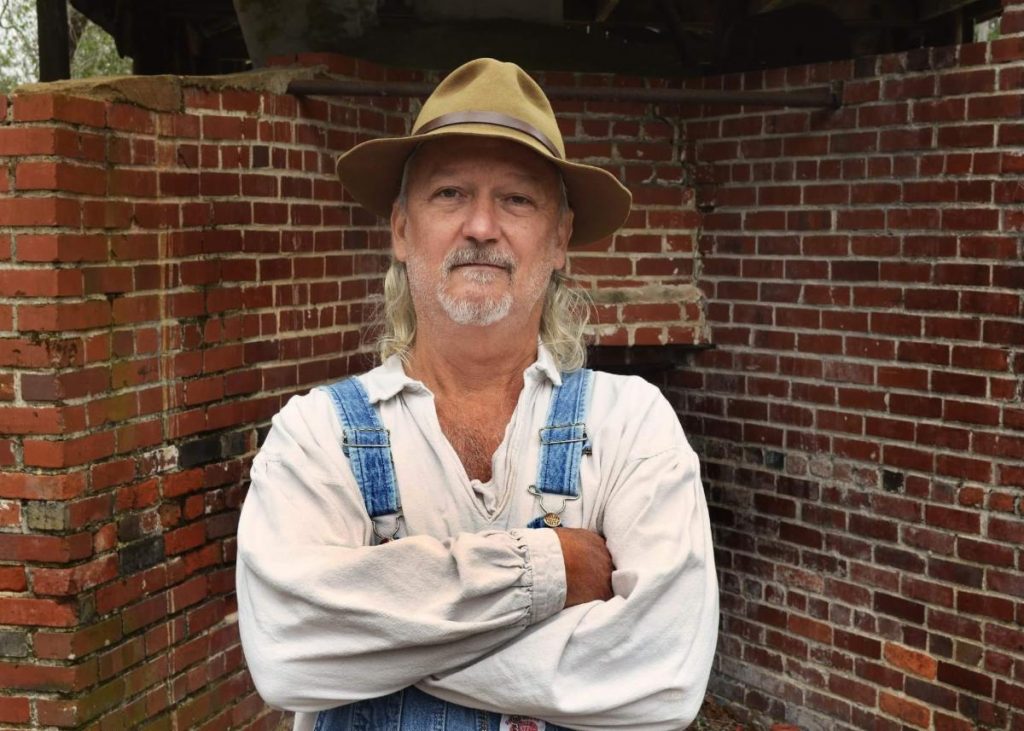 Join Charlie Cracker as he shares "Turpentine and Moonshine: A journey through the history of distillation dating from the Paleolithic period until today."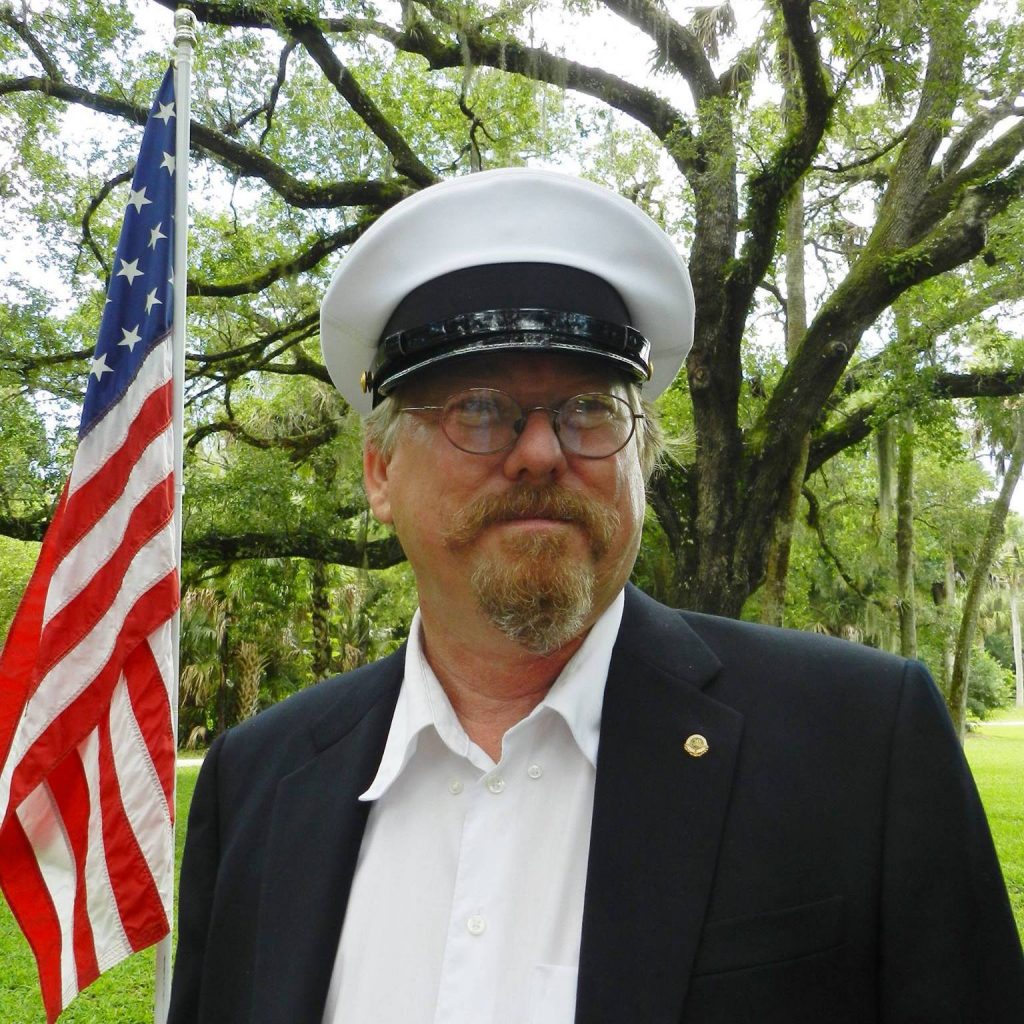 Join Morris Foster for a living history presentation about Capt. Charles Coe, founder of Glencoe Florida and publisher of the Florida Star newspaper.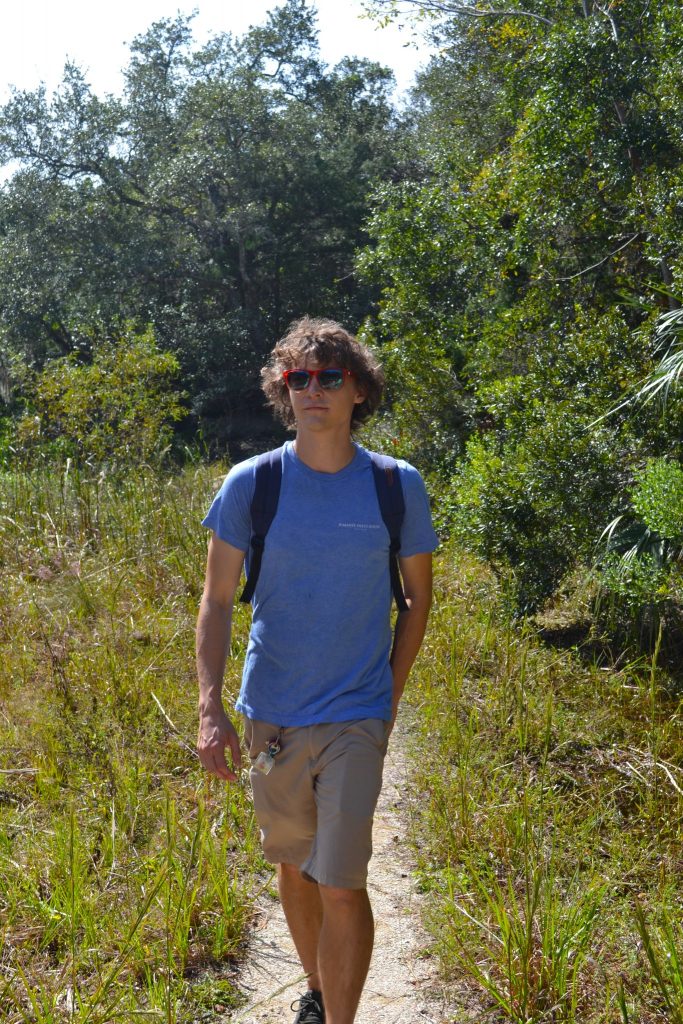 Join Ryan Brennan for "Hiking Through History" as he shares his recent experience retracing the steps of New Smyrna's Minorcan community as they escaped to St. Augustine.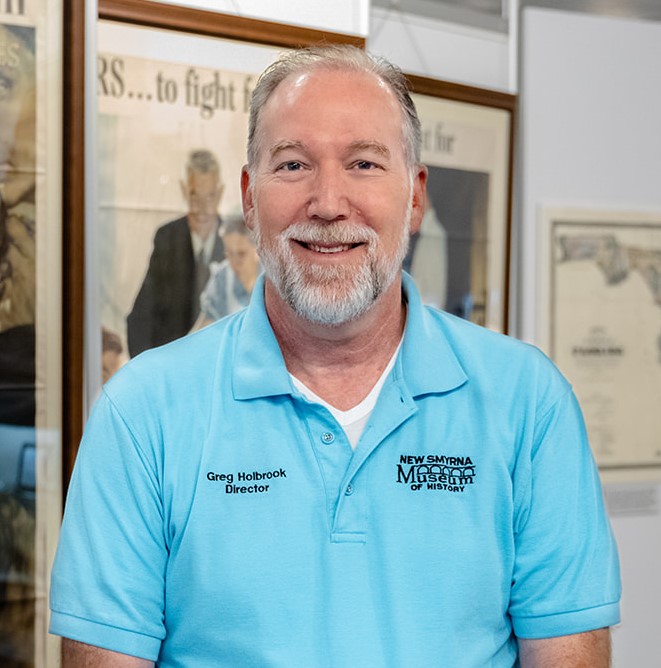 Join Museum Director Greg Holbrook as he presents, "Jane Murray Sheldon, Hardship / Pain/ Perseverance, A Pioneer Family Legacy."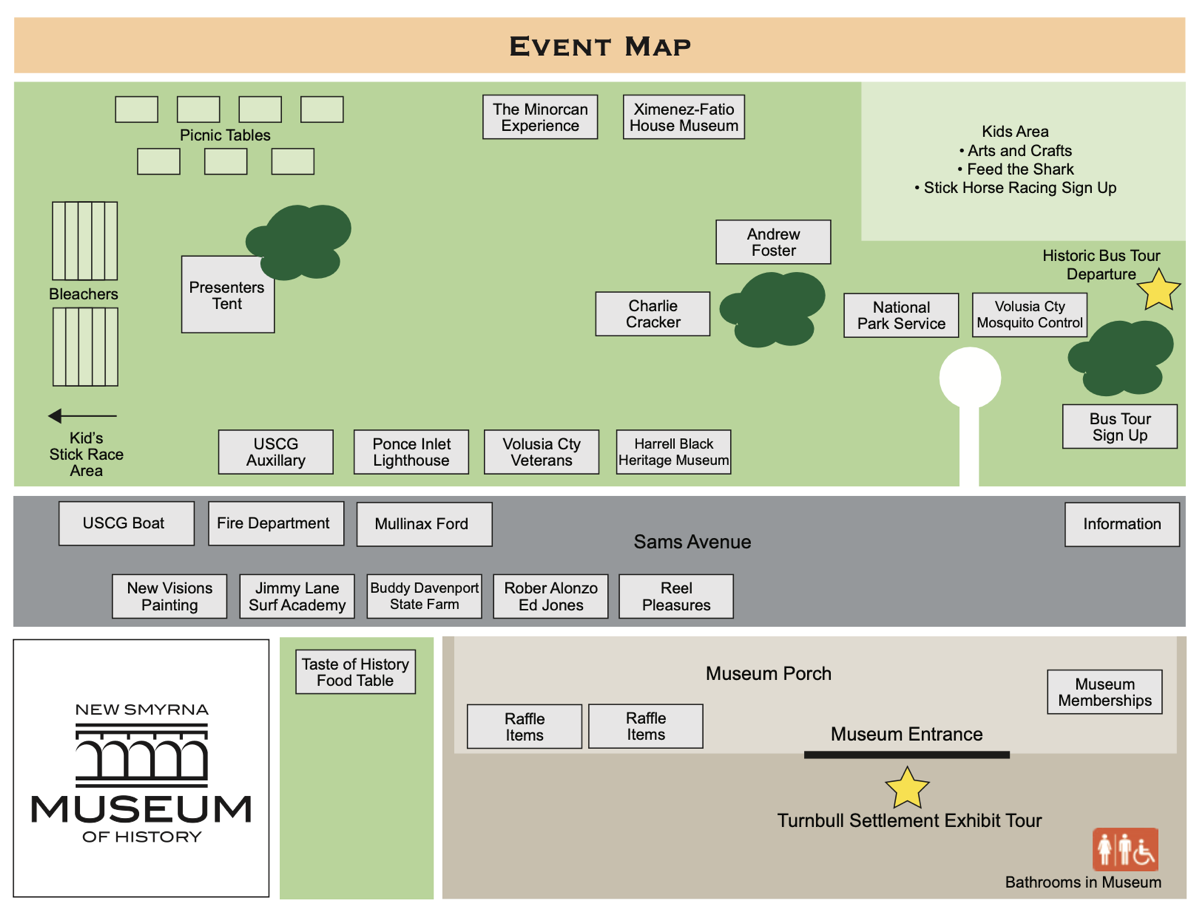 The Minorcan Experience
The Ximenez-Fatio House Museum
National Park Service
Mary S. Harrell Black Heritage Museum
Charlie Cracker, History of Distilling
Ponce Inlet Lighthouse
U.S. Coast Guard Auxillary
New Smyrna Fire Department
NSB Museum History Display
Southeast Volusia County Veterans History
Volusia County Mosquito Control
Arts and Crafts
Feed the Shark
Stick Horse Races
Taste of History Heritage Food Samples
Sponsored by Laubster's Catering and Abundant Health Float & Day
Buddy Davenport State Farm
Jimmy Lane Surf Academy
Mullinax Ford
New Visions Painting
Reel Pleasures
Robert Alonzo – Ed Jones Investments
Buddy Davenport State Farm
Robert Alonzo, Edward Jones
New Smyrna Beach Utilities Commission
Indigo Dental of Daytona Beach
Mark Rakowski, Realtor, The Keyes Company
Wright & Casey, P.A., Surf Coast Law
"Tree of Good Eats" Donors
Baci Pizzeria & Ristorante
Blackbeards' Boston's Fish House
Clancy's Cantina/Café Verde
Lost Lagoon McKenna's Place
Outriggers Tiki Bar & Grille