The Veterans History Project
The Southeast Volusia Historical Society and New Smyrna Museum of History is proud to participate in the Library of Congress' Veterans History Project. The Veterans History Project at the Library of Congress collects, preserves, and makes accessible the firsthand recollections of U.S. military veterans who served from World War I through more recent conflicts and peacekeeping missions, so that future generations may hear directly from veterans and better understand what they saw, did and felt during their service.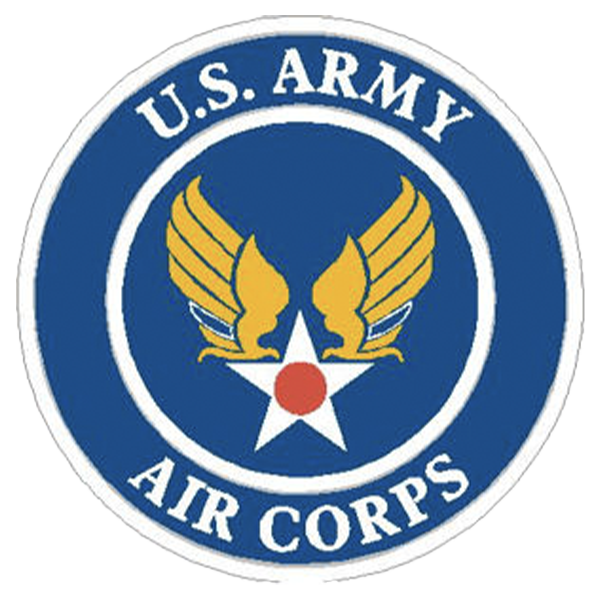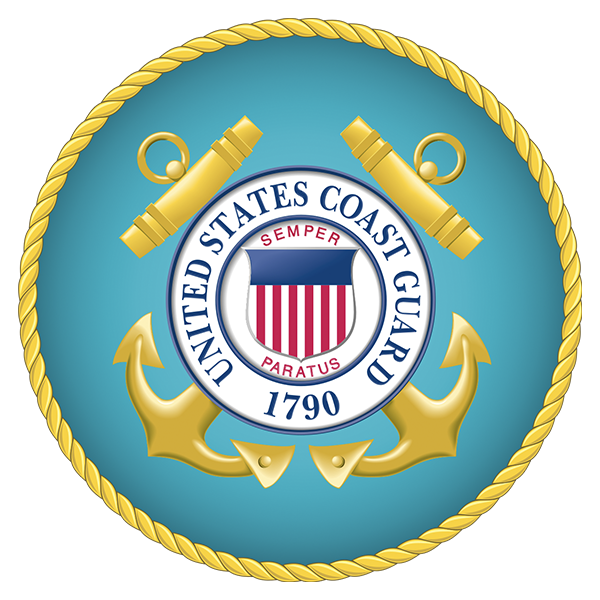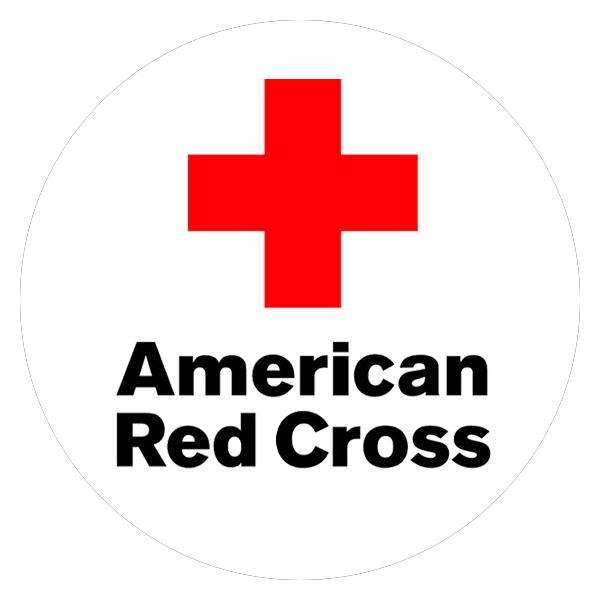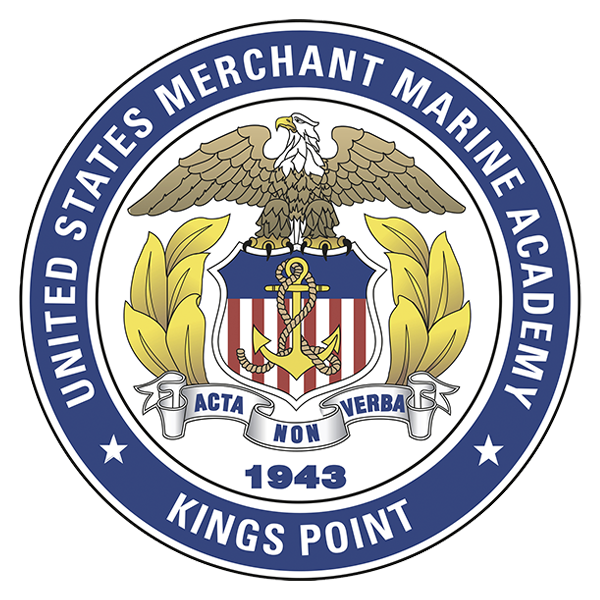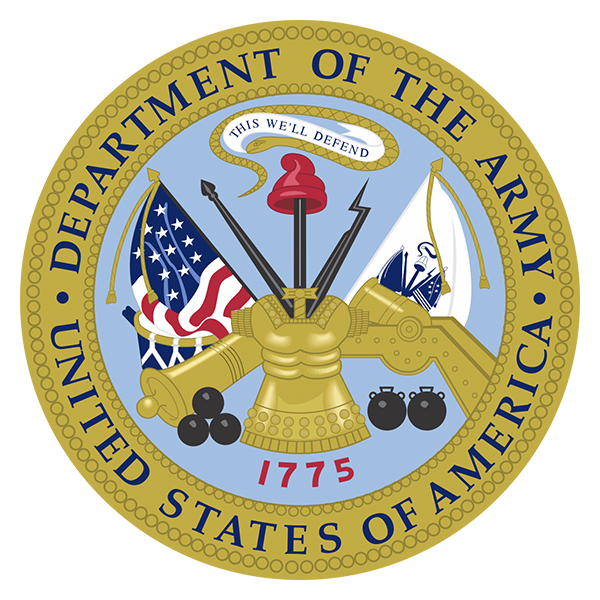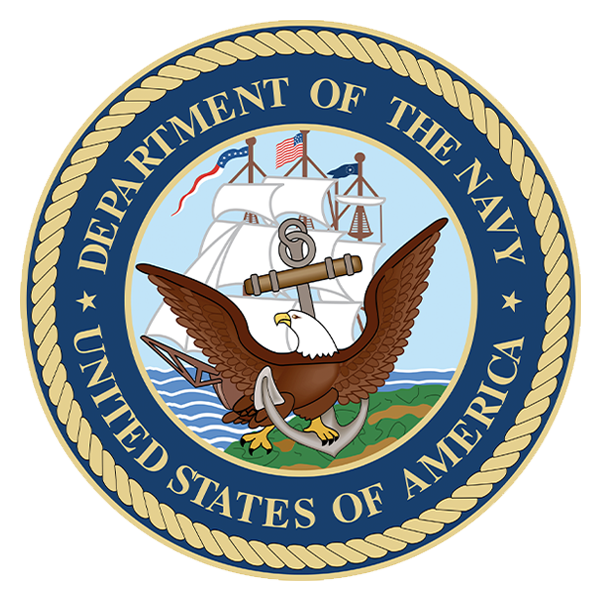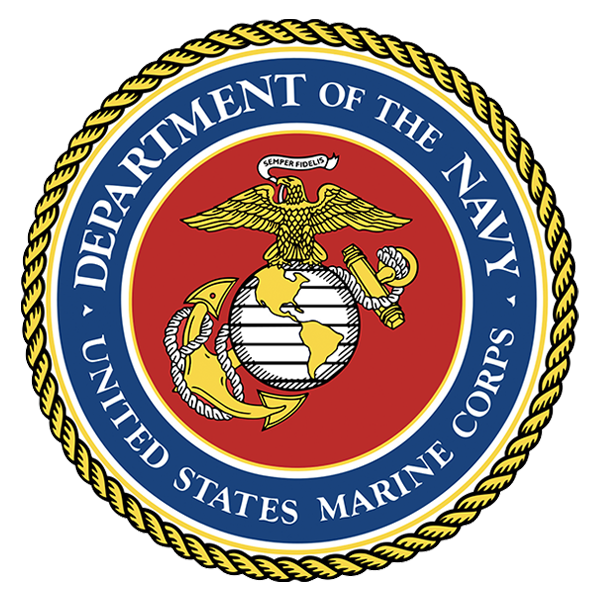 View Commemorative Panels Here
Click on the corresponding button below to view a  ultra high resolution version of each display.
Air Force Lieutenant Colonel Phil Love, Vietnam
Marine Corps Veteran J.C. Deal, WWII
Air Force Veteran Earl Anderson, WWII
Army Veteran Randall T. Elliott, Vietnam
Navy Veteran Robert Clark, Vietnam
Navy Veteran Leonard Shaw, Vietnam
Marine Corps Veteran Neal Coats, Vietnam
Army Veteran Ernest Audino, Iraq
Marine Corps Veteran Bob Vogel, Vietnam
Army Veteran Michael Waltz, Afghanistan
Army Veteran Michael McKeown, Iraq
Army Veteran Erick Piskator, Vietnam, Iraq
Army Veteran Earl Tingle, Vietnam
Army Veteran George Benedict, Vietnam
Army Veteran Robert Colella, Iraq
Army Veteran Jay Garner, Vietnam, Iraq
Marine Corps Veteran Bobby Greatrex, Vietnam
Air Force Veteran Dick Abbott, Korea
Navy Veteran Patricia Chambliss, Korea