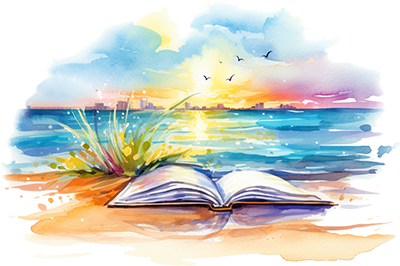 Offering a wide selection of titles related to local history, Florida History and other topics of interest.
Adorned with unique graphics retrieved from the Sheldon reference library, the Museum Store is proud to offer original apparel unavailable anywhere else hosting images from New Smyrna Beach's past and present.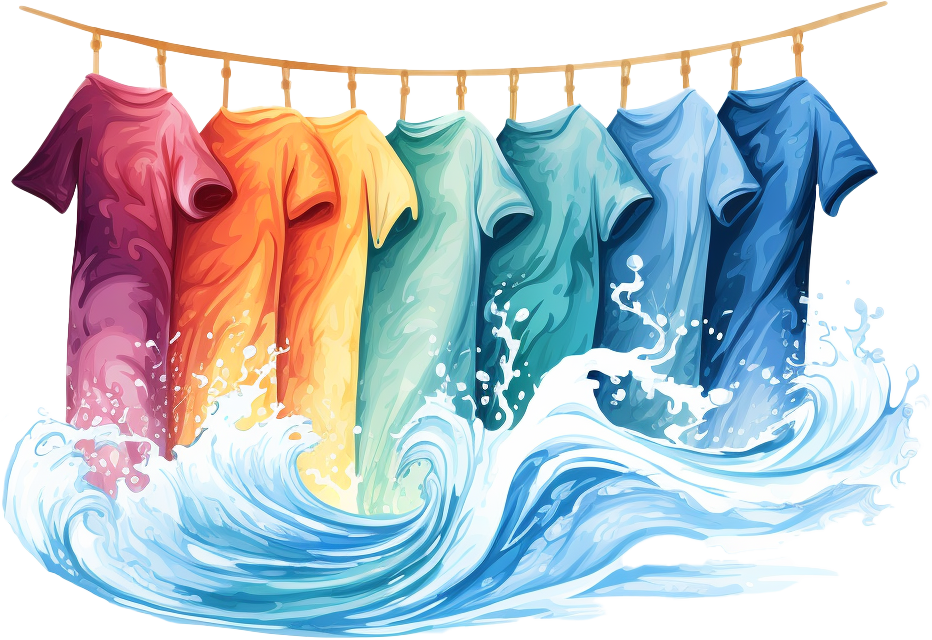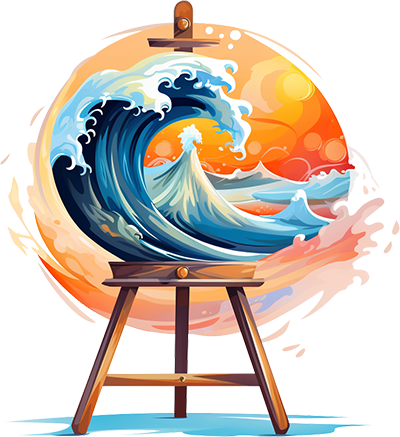 The Museum Store is proud to work with local artists to provide artwork that is unique to Southeast Volusia County and made available through a variety of mediums.  Original art pieces from Jimmy Lane, local surf legend and artist, plein air artwork from local artists like Cathy Berse and Sissy Barr, as well as art pieces that are produced in-house using elements reproduced from the museum collection.  All are made available through a variety of stationery, apparel, prints, and originals on canvas. 
Gift and note cards are available with original artwork from Sissy Barr and Jimmy Lane.  Novelty cards from the Surf and Mirth line offer ocean-based humor to lighten the mood for birthdays and events.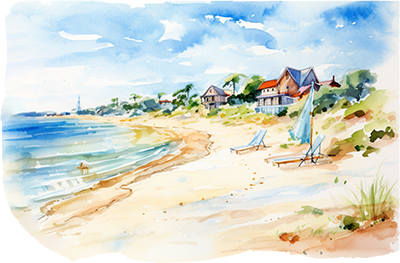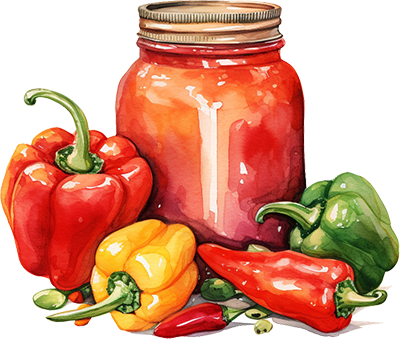 The Museum Store proudly carries items from Old Florida Style, Minorcan Datil Pepper Products of St. Augustine, and Sun Splash Nursery.  Pick up a jar of your favorite datil pepper infused salsa, jelly, or hot sauce.  Perhaps some Black Mangrove Honey or guava jelly from Sun Splash is more your style.  Our consumables are produced right here in Central Florida and are available for you to take a taste of Florida history home to your pantry.
Forget to pick up one of our unique items while you were in the NSB Museum? Don't worry, we've got you covered. Use our online store to order many different items that are available in our physical store and have them shipped directly to you!