Young visitors can explore the museum gallery as they participate in a scavenger hunt and search to locate 12 unique elements located in various areas of the museum.  Prizes are awarded for those determined enough to complete this interactive adventure.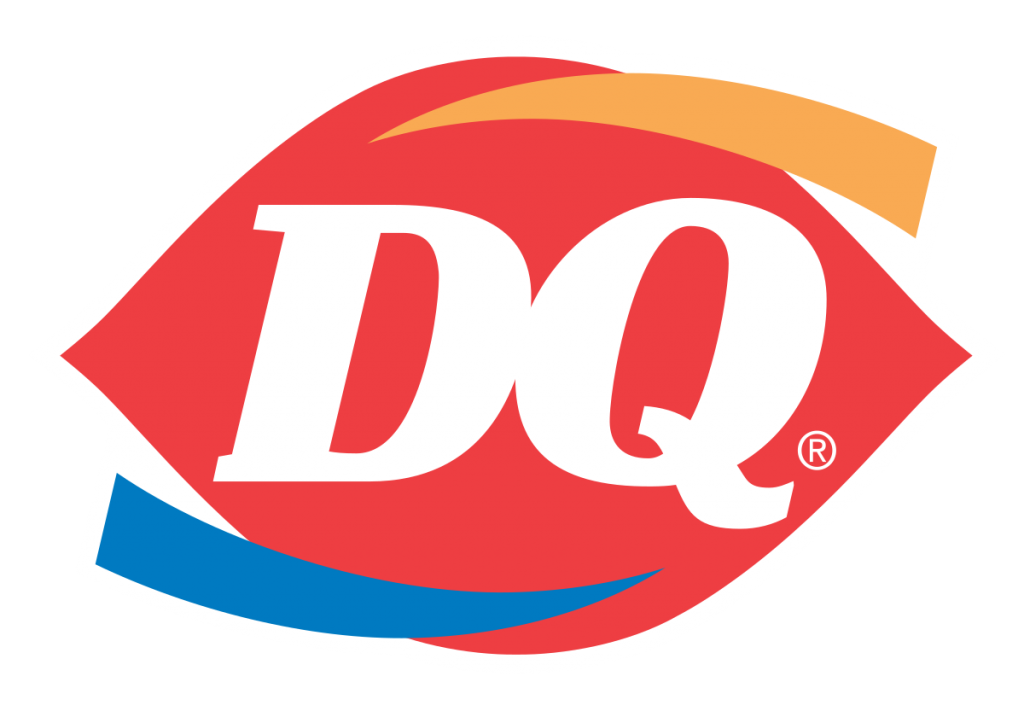 The free guide shares a variety of information related to the museum facility and its exhibits.  Information about indigo dye production, the main export product during the Turnbull Settlement, and details about Civil War interactions between Union and Confederate Soldiers that led to the destruction of New Smyrna in 1863 are also shared. A local area historic site list, recommended reading list, word search, and a traditional Minorcan Pilau (Pirlou) recipe using datil peppers passed down from descendants of the Turnbull Settlement who inspired a food culture that is still celebrated by locals and restaurants from New Smyrna Beach to St. Augustine are all shared through this engaging free publication.
Perfect for Kids in Grades 1-5
The New Smyrna Museum of History is proud to participate in the Volusia County ECHO Ranger Program. Children in grades 1-5 are invited to join Volusia County's ECHO Rangers, an educational program that focuses on the county's ecological, cultural, heritage and outdoor resources. The program is offered at more than 50 sites including parks, museums, libraries and historical sites.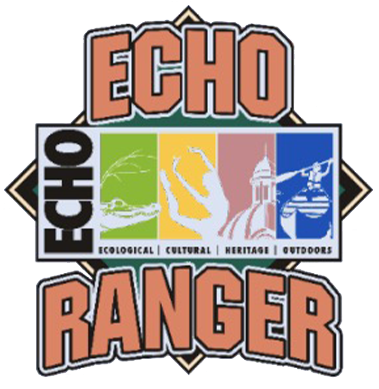 Kids (10 & Under) are admitted to the NSB Museum for FREE!
Our mission is to preserve and present the rich heritage of New Smyrna Beach. We're dedicated to creating an engaging experience for all ages, especially our young visitors. We're thrilled to offer special pricing for young adults and FREE admission for children aged 10 and under. Dive into an unforgettable journey through the history of our charming seaside town with your kids!"